> Moonstone (Grade C)
|
---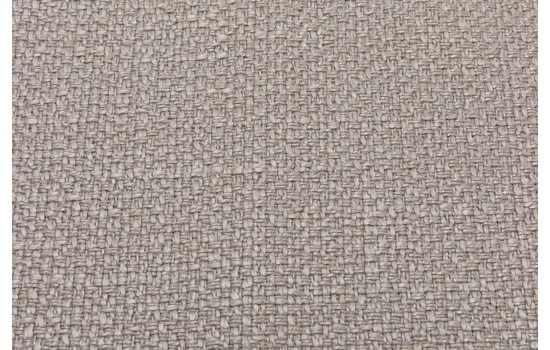 Moonstone (Grade C)
ItemID #:
GRADE C FABRIC - MOONSTONE
Qty Available:
0
In Production:
0
Dimensions:
Weight (lbs):
Wood type:
Finish:
Fabric:
Group: Glam
Rub count: 21000
Material: 80% Viscose, 16% Polyester, 4% Linen

Fabric is discontinued and sold as a Grade A fabric going forward, no up-charges.
Limited quantities available.
Sold separately at $10/yard.

ALL SALES ARE FINAL. NO RETURNS ALLOWED.
Please note that due to monitor variances, the colors of the swatches you see below may differ from the actual fabric.
---
View Larger Image
Print Tear Sheet
---