> Reclaimed washed oak chair
|
---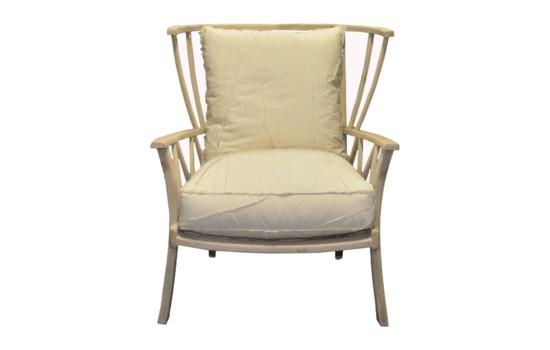 Reclaimed washed oak chair
ItemID #:
ZZZ-UP002
Qty Available:
0
In Production:
0
Dimensions:
38 x 36 x 38
Weight (lbs):
Wood type:
Oak
Finish:
NEW Washed Oak (Sealed) ONLY
Fabric:
(4 yards) Shown in Canvas, Grade A. Other Fabric Options Available
ONLY available in Washed Oak.Note:
As of July 2021, NEW Washed Oak items are now sealed with a lightweight, matte finish that offers some protection against basic dirt and wear. Not water resistant or waterproof. Use coasters, placemats, etc. and wipe up spills immediately as on all wood surfaces.
Item is discontinued.
Limited quantities available at a 40% discount.
ALL SALES ARE FINAL.
NO RETURNS ALLOWED.
---
View Larger Image
Print Tear Sheet
---